This post is part of a series written by Paper's tutors. Each post takes you behind the screen, uncovering their perspectives and expertise. This week, Tutor Khoi Anh explores the question: are great educators necessarily geniuses in their field?
So here is a paradox that I wish to share. A good educator is not always the smartest or the most knowledgeable. Not naturally, anyway. I have been a math tutor at PAPER for over a year. Of course, I now possess all the necessary knowledge to teach grade 12th-grade math, but here's the thing: I was never good at math compared to other students.

Back in high school, I was so "bad" at math that my parents decided to make me take extra math classes so I could catch up with my classmates. I spent triple the amount of time learning math compared to other peers to earn a good grade on it because I could never understand math the first time around. I needed to review the concepts a few times, go on the internet to get a few extra explanations and complete more practice questions to fully grasp it.
Back then, I believed I would never do something related to math after I graduate from high school.
Plot twist: now I am here, working happily as a Paper Math tutor! How could I teach others math, even though I am not talented in it myself? The reason is simple. I know how it feels to be slow at math and how frustrating it is. I understand why students sometimes cannot solve simple math problems — I was not able to do so the first time I learned them too.
Now, I can clearly see what students do not understand and help them without judgement and without asking, "Why not?" That's what makes Paper tutors awesome educators. We are, or were, students — just like you.
We understand and look at things from a student's perspective. We have been there, and we understand your struggles, insecurities, and frustrations.
Please do not hesitate to reach out to us for help, because we truly understand what you do not understand, and will be able to help you.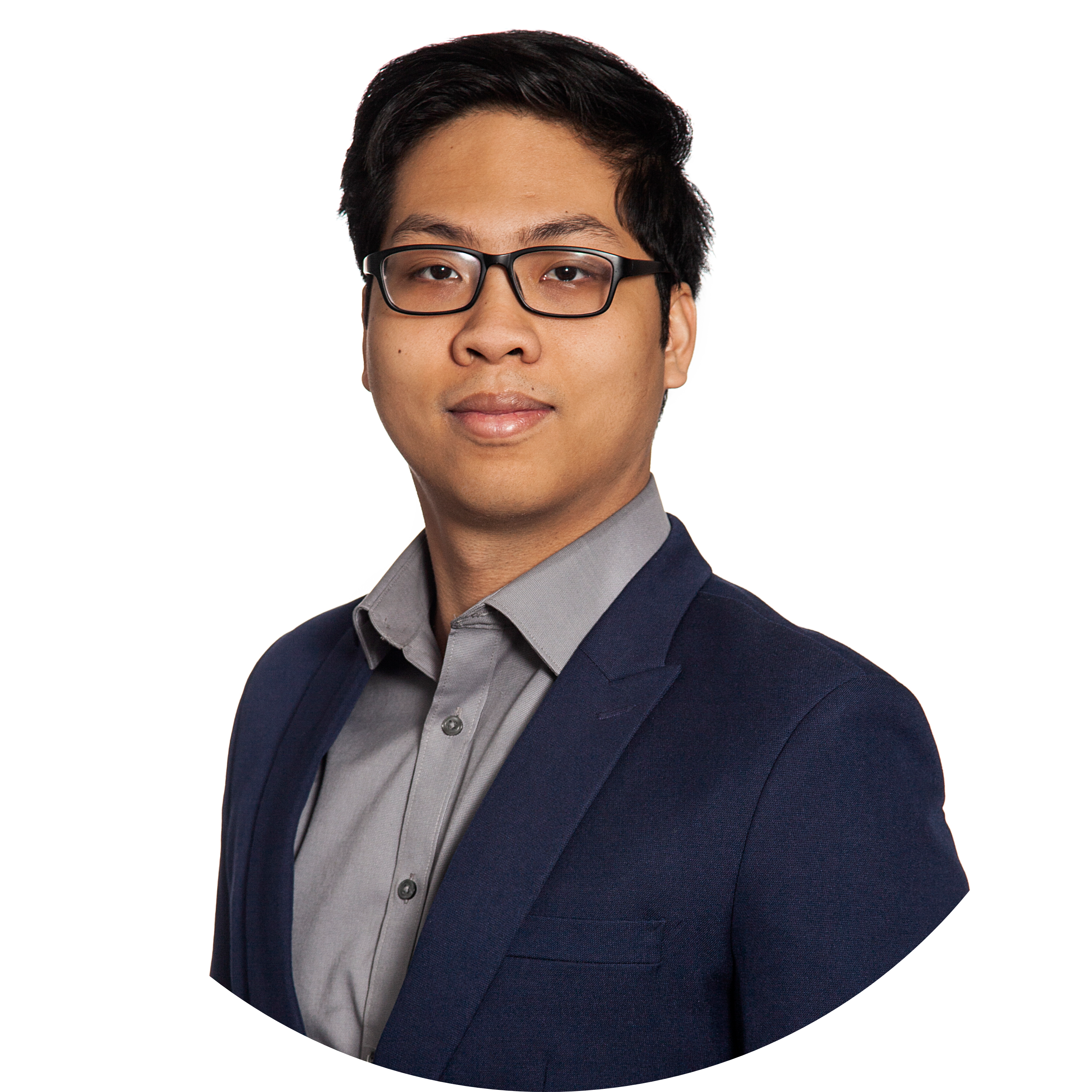 — Khoi Anh, PAPER Tutor
PAPER supports students and educators in school districts by providing unlimited 24/7 multilingual live help and essay review. Who are our tutors?
About PAPER
Founded in 2014, Paper is an Educational Support System (ESS) providing students with 24/7 live help & essay review, and teachers with real-time feedback and intervention tools. Paper partners with districts across North America to close the achievement gap and support educational equity.